Riff City: Dutchie becomes the most valuable cannatech company, Bird expected to go public,
"

What's Possible?

"

wins FastCo Innovation By Design Award
At Riff, we love solutions. The bolder the better. Our clients — who range from early stage startups with ingenious ideas to multi-billion dollar valued businesses — are solving some of the greatest challenges we face.
Our San Francisco office (may we one day return!) is the perfect base of operations for our nexus of social impact + tech + climate solutions. From Dutchie's $350M Series D to Bird who is expecting to go public today to reduce our reliance on gas-powered transportation to the Kresge Foundation helping build a more just climate movement — we're proud to play our part in bringing bold ideas to life.
Check out more of our work on world-changing initiatives and campaigns below!
Dutchie
Our friends and longtime partners at Dutchie, the technology platform powering cannabis commerce, doubled their valuation in less than seven months ($3.75 billion) with their recently announced $350 million Series D. Alongside a bold rebrand, Dutchie is helping propel one of the fastest-growing industries in the world forward.
We're proud to help Dutchie advance their mission to create safe and easy access while highlighting the positive societal change cannabis is bringing the world. Check out the recent coverage in Bloomberg, Crunchbase, INSIDER, Reuters, TechCrunch, (the list goes on but we're running out of space).
Bird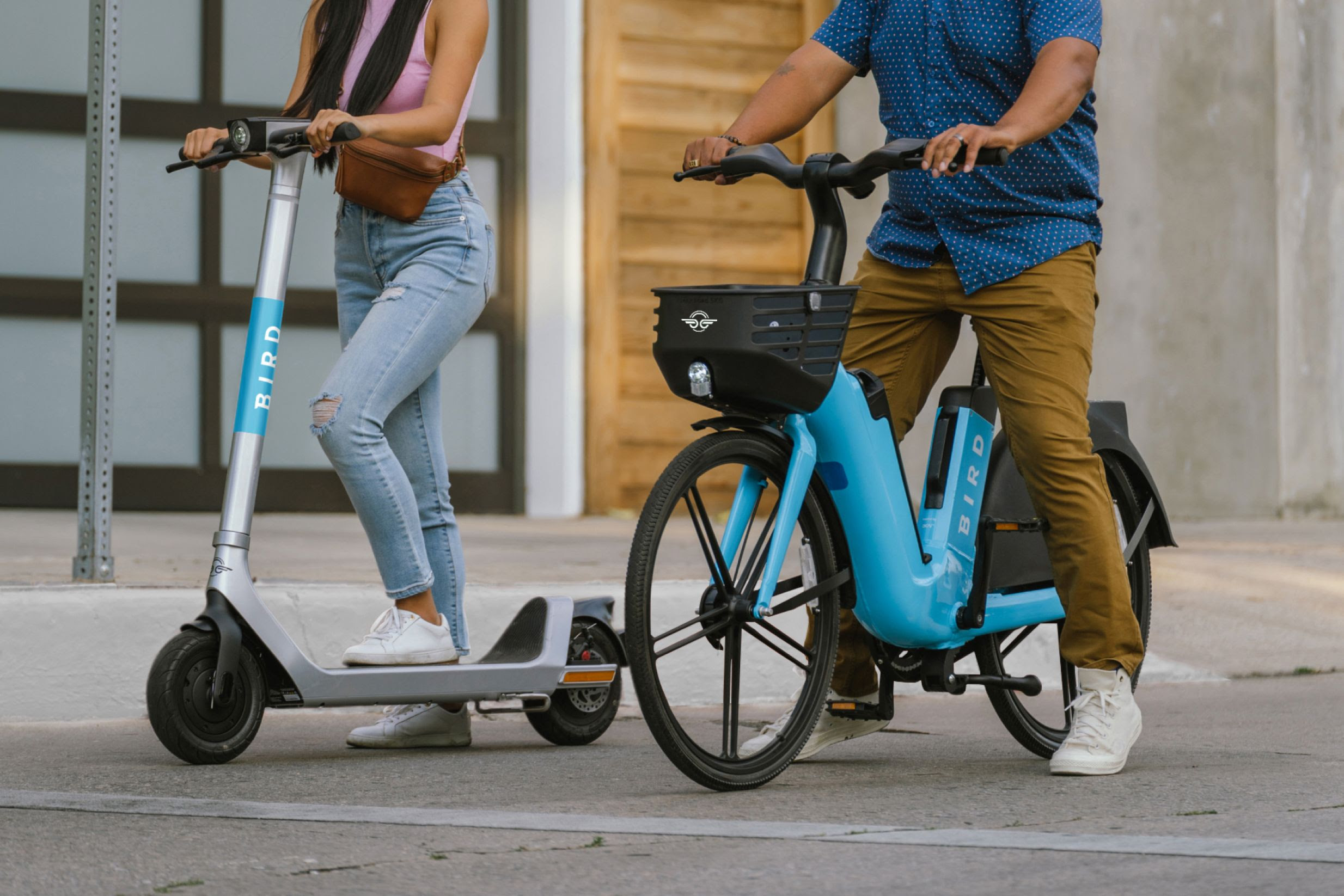 Bird — the leader in environmentally-friendly all-electric transportation — is making micro-transit solutions accessible for riders with a new consumer e-bike, their first shared e-bike, and public bikeshare integrations to reduce reliance on gas-powered vehicles.
Riff first partnered with Bird back in 2019 to help tell their story. Now, the company is operating in more than 350 cities across the globe and is expecting to start trading today as a public company on the New York Stock Exchange — the ride continues!
Cruise
Autonomous vehicles (AVs) represent the future of transportation. But most of the industry, including billion-dollar tech companies, are not committing to zero emission vehicles. To reach our climate goals, we must move faster. A bill backed by Cruise and the Emission Zero coalition will now require all new AVs in California to ditch fossil fuels — five years ahead of California's 2035 EV mandate!
This win builds on Cruise's first-of-its-kind Farm to Fleet initiative, profiled in the SF Chronicle, to purchase renewable energy directly from Central Valley farmers. Plus, Cruise's zero emission AVs have now delivered more than 1.8 million meals with the SF-Marin Food Bank & SF New Deal since the start of the pandemic.
Way to Win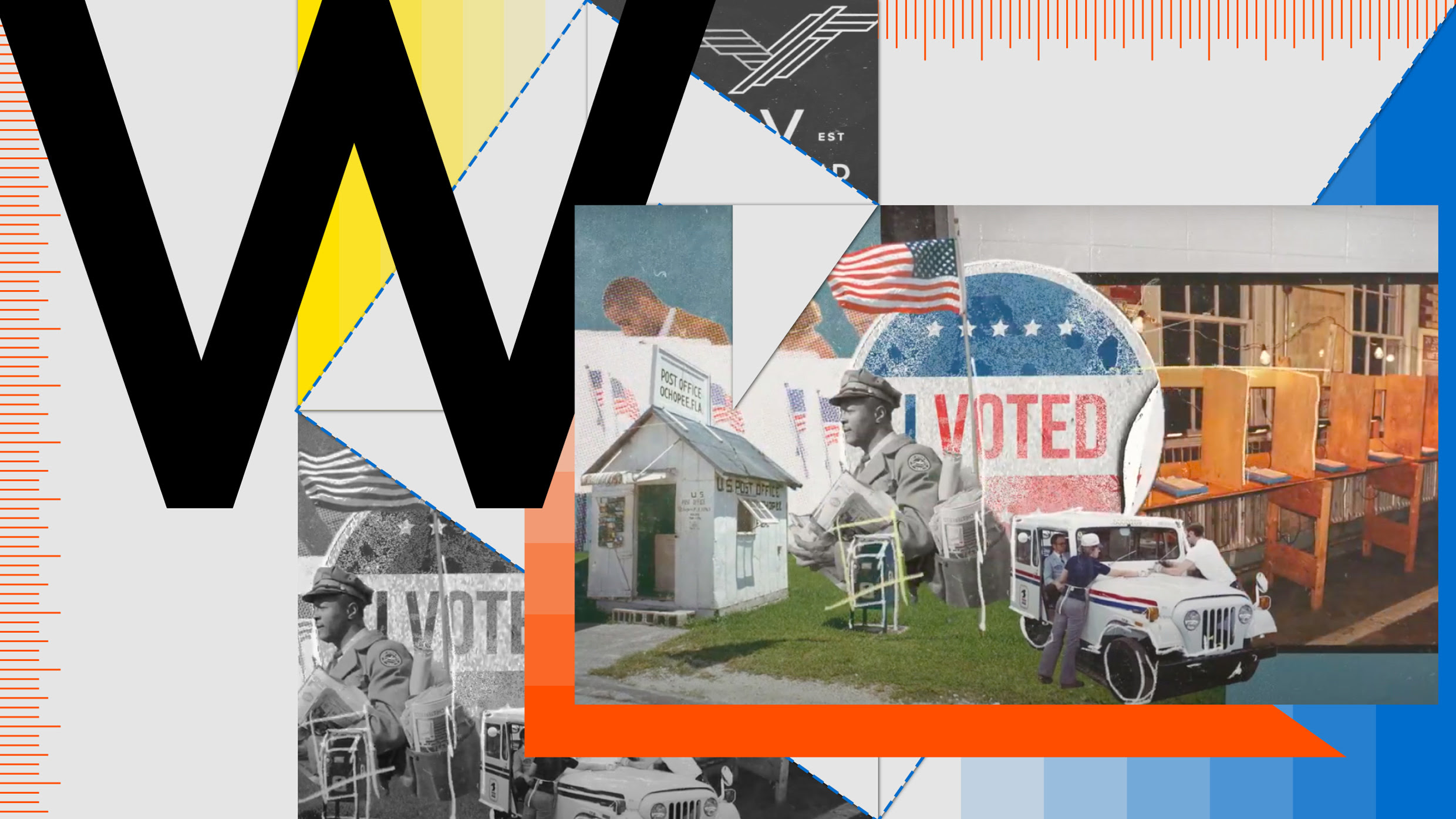 To create a future that prioritizes climate change, racial justice and economic opportunity for all, we need innovative narrative and ad strategies that inspire a multiracial, multigenerational coalition of voters.
Watch "What's Possible?" an ad from Way to Win's affiliated PAC Way to Lead. The breathtaking video recently won Fast Company's 2021 Innovation by Design Award in the advertising category – beating out companies like Nike and more.
Way to Win also just released a first-of-its-kind data retrospective and analysis from the 2020 election that provides strategic takeaways ahead of the midterms featured by Ron Brownstein in The Atlantic. A must read!
New Client Spotlight
The Kresge Foundation and Pisces Foundation are two of the first and largest climate funders to sign on to the Donors of Color Network Climate Funders Justice Pledge – which calls for funders to publicly share their climate funding and direct at least 30% of their funding to BIPOC-led justice-focused groups.
We're thrilled to now be working with The Kresge Foundation, one of the top 20 largest private foundations in the U.S. They're working to tackle climate change, economic mobility, improve public health and everything in between – all with an eye for equity and justice. Our first project?
Announcing a series of Black woman-led green infrastructure projects in New Orleans designed to combat flooding and an economic impact report detailing the massive benefits of green infrastructure. Each dollar invested in NOLA green infrastructure is creating 6x higher returns in economic, social, and enviro benefits.
We're also ecstatic to partner with the Pisces Foundation — one of the leading climate and environmental funders. Pisces supports equitable and expansive solutions that center water, climate and energy, and environmental education. Check out their recent WaPo interview on the U.S. water crisis & equitable access to water!
We couldn't be more excited to help Pisces amplify their strategy to create a world where people and nature thrive together!
Other Stories We Are Riffing About:
Want to Join the Fun?
Over the past year, our team doubled in size. We are now helping more than a dozen partners tell stories and build movements that matter – and we're hiring! If you want to learn more, or you have a bold solution we can help to bring to life, give us a shout!
Until next time — have a safe and happy holiday season.